States United for Biomedical Research
A consortium of state and regional organizations dedicated to promoting a caring community through communication and collaboration.

NCABR
October 22-23, 2019
Bridging the Gap Conference
---
NWABR
July 24-25, 2019
IRB Conference
---
CBRA Workshops/Webinars

June 25, 2019 10:00 AM
AAALAC FAQs & Position Statement

PSBR
2019 Contest Winners

Congratulations!
---
MISMR
2019 Enrichment Symposium

June 12, 2019
---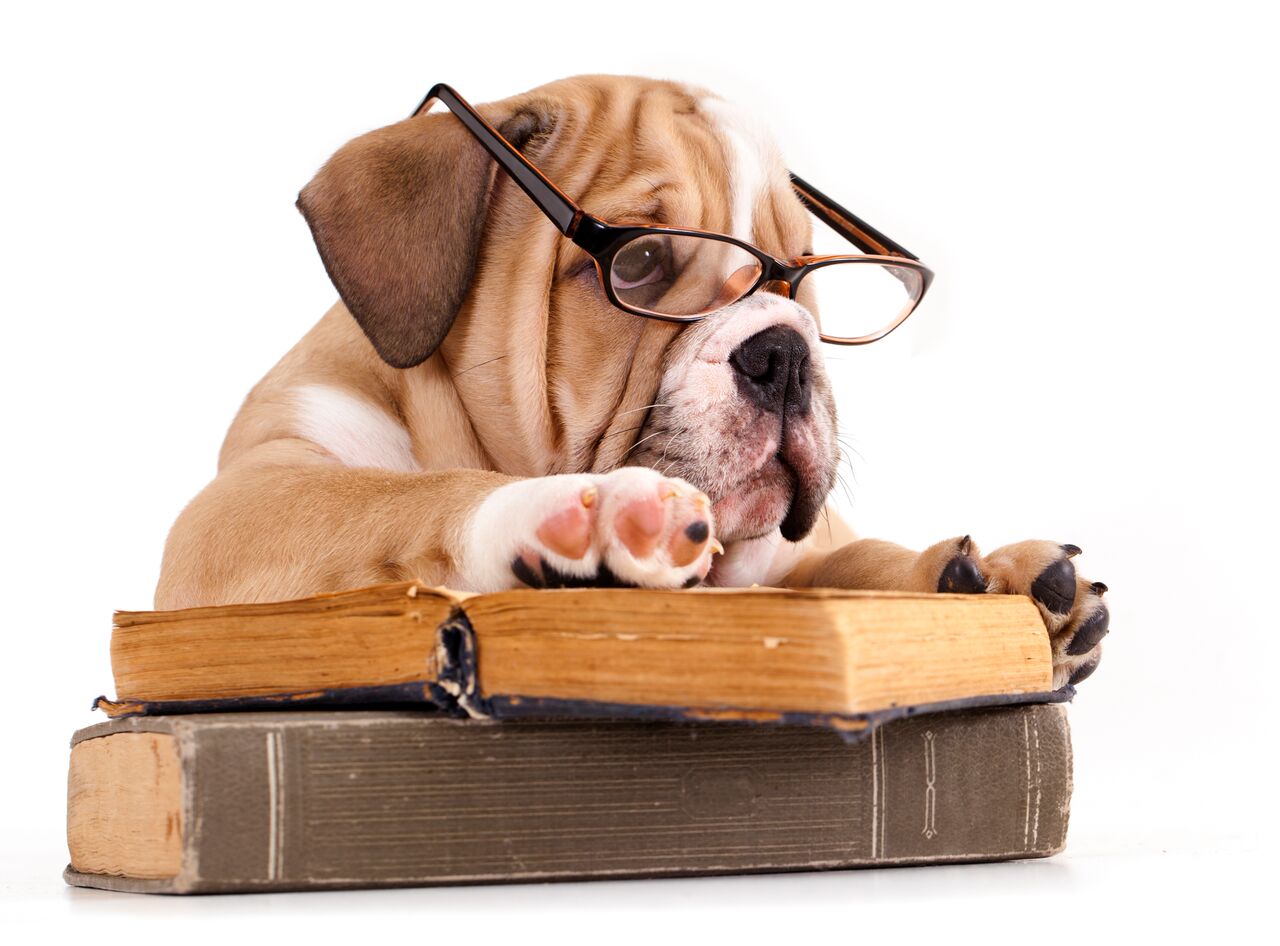 ---
Science is good.
We all benefit from scientific advances. Scientists/science professionals are good. Scientists are working everyday to improve our lives, to understand health, disease and injury and to find preventions, cures, and treatments. Research is the foundation of science. Animals are the foundation of biomedical/medical research.
Animal research works. It works for humans, and it works for animals. Humans and animals both benefit from scientific advances made through research and discovery. Animal research has been responsible, at least in part, for every major medical and veterinary advance made over the past one hundred years.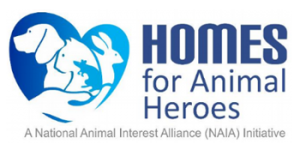 SUBR is a partner with the National Animal Interest Alliance (NAIA)
in the Homes for Animal Heroes adoption program.